This year, the American Film Festival's Spectrum strand brings together a dozen features competing for a $10,000 prize. It's a particularly strong programme this time round, making the job especially difficult for audiences voting on the winner by ballot at the end of each screening. I'd heartily recommend checking out the strand in its entirety, but here are five recommendations if you're not sure where to start…
Izzy Gets the Fuck Across Town
Izzy (Mackenzie Davis) wakes up in a stranger's flat, her clothes caked in blood and wine, with little recollection of the night before. Within minutes, she's barrelling through Los Angeles, determined to make it to her ex-boyfriend's engagement party, the one she's just found out about on Instagram. With no money, no means of transportation and one helluva hangover, Izzy turns to all and sundry for a helping hand, most at their wit's end with her whirlwhind of irresponsibility. For his debut feature, Christian Papierniak brings a formal zest to each vignette of increasing absurdity, utilising all manner of colour filters and split screens to transmit his lead's manic intensity of purpose. The propulsive direction fizzes with energy, but it's Davis' impulsive central turn that grounds the film's more out-there episodes, seeing it through to the bittersweet realisations of its emotional payoff.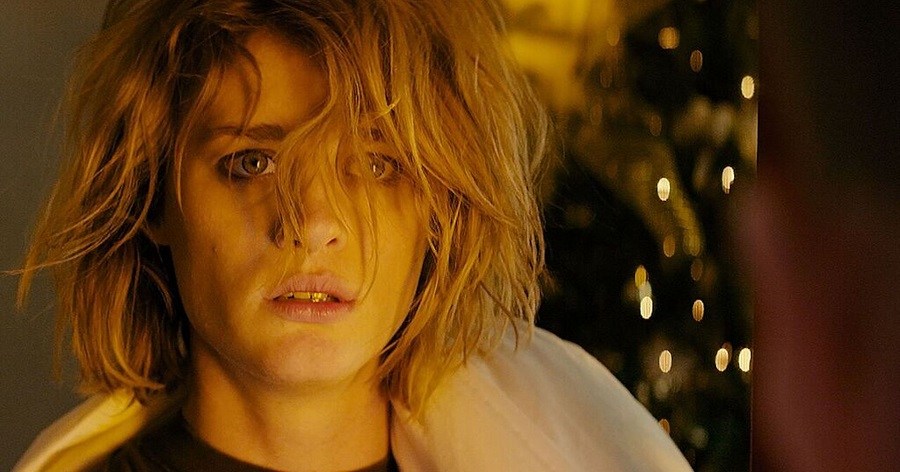 The Tree of Life sprouts a new branch with A. J. Edwards' sophomore feature, Friday's Child. Edwards had worked as an editorial intern for Terrence Malick on The New World, before returning to help shape both Knight of Cups and Song to Song for the director. The influence of the American master is readily apparent in Edwards' own features, even as both hew closer to more linear storytelling devices. Bringing together a pair of Malick alumni in (a career-best) Tye Sheridan and Imogen Poots, the aesthetic debts of Friday's Child matter little when the end results reap such rich rewards. A poetic, moral fable, ravishingly lensed by Jeff Bierman, Edwards' film serves as a social indictment of America's broken foster system, one ill-equipped to serve the needs of its graduates.
Styling himself in a cowboy hat and jeans, Jimmy Van Horn arrives in China to pitch his invention, a small electronic box that purports to contact the dead. It's a fitting ensemble for the gold-rush opportunities of this new frontier, a wild east superseding the wild west of old. Things don't quite go according to plan. With the old world order flipped on its head, modern China holds little truck with the arrogance of Jimmy's retrograde, imperialist mindset. Casting mostly non-actors alongside Jimmy's David Zellner (best known as the director of 2014's Kumiko, the Treasure Hunter), director John Maringouin crafts a techno-parable indebted to Conrad's Heart of Darkness. His roots as a documentarian pay dividends in charting a cultural landscape at once aspirational and hostile. Alternately hilarious and discomfiting, it's a real one-off in this year's competition.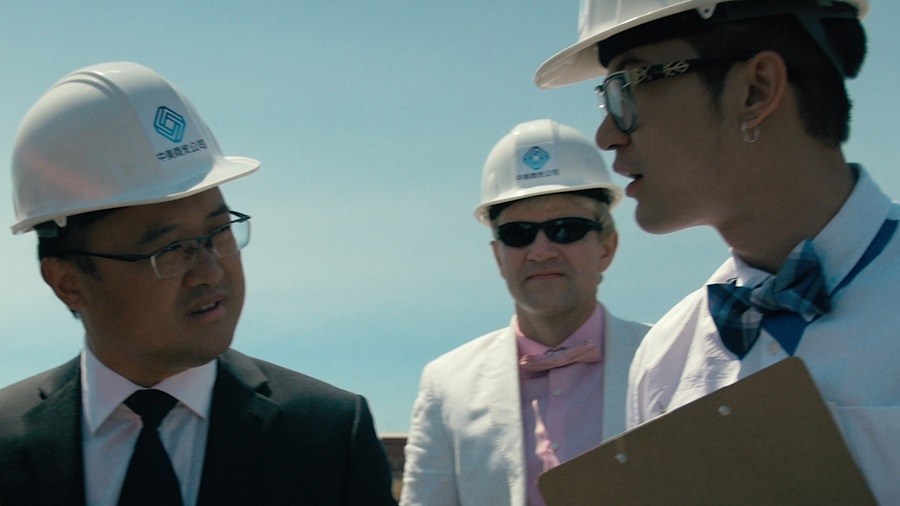 For those after some genre kicks, this might just be the one for you. Olivia Wilde gives a ferocious central performance as Sadie, a victim of horrific domestic violence who rebuilds her life as a saviour for those suffering at the hands of their partners. Contacted by abused women, Sadie cuts their husbands down to size, kicking ass and forcing them to sign generous divorce agreements. It soon becomes clear that Sadie has unfinished business of her own, tipping into full-on survival mode for the film's third act. While all the necessary genre beats are in place, director Sarah Daggar-Nickson roots Sadie's struggle in a realist mode, crafting a thoughtful study in the devastating effects of pervasive male violence. The emotional toll hits hard, not least due to Olivia Wilde's committed, career-best performance.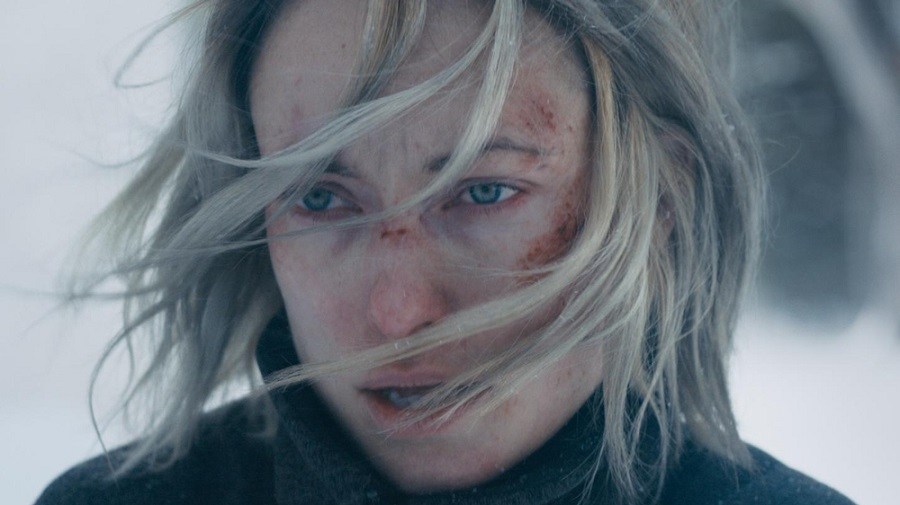 Kent Jones is perhaps best known for his work as a film critic and programmer. He's also co-directed a number of documentaries with Martin Scorsese, including the brilliant Letter to Elia. Scorsese returns the favour for Jones' fiction feature debut, serving as executive producer for this magnificent character study. If on the surface, Diane seems like a quiet film, as Jones charts the everyday routine of his selfless protagonist, it's one in possession a roaring current underneath. It's testament to Mary Kay Place's performance that there's so much to be mined from Diane's inner life, while through his rich textures and recurring formal conceits, Jones unassumingly effects what's surely destined to be one of the year's best films.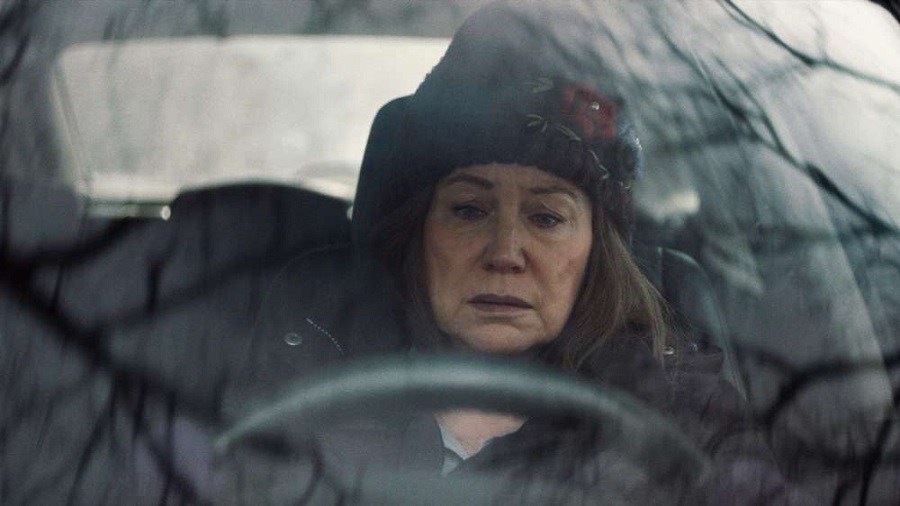 Matthew Thrift
BFI - Little White Lies - Cinephile
---